Channel your brand & amplify your presence.
1:1 mentorship with stina faye
let's create the brand your soul has been craving.
This 1:1 mentorship is an exclusive opportunity to work intimately with me to amplify the presence of your brand + business and get back into full alignment with your authentic self.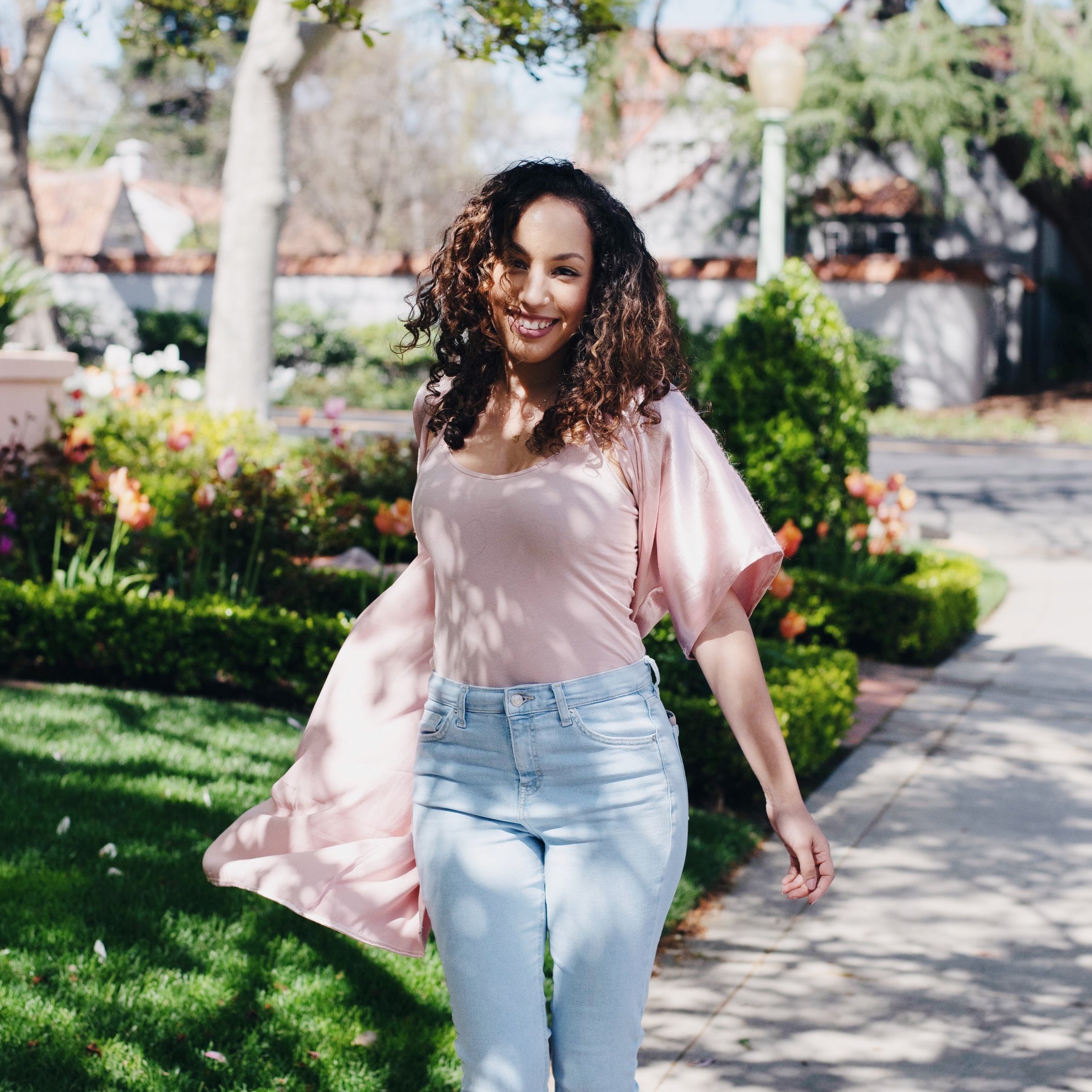 who is this 1:1 experience for?
This container was created for someone exactly like you. I work exclusively with women entrepreneurs that are looking to grow or start powerful personal/lifestyle brands.
i know what you need because i've been exactly where you are before.
✨ You're multi-passionate and have been dreaming of the day that you can infuse every essence of YOU into your business & brand but have no idea how to channel this confidently or clearly.
✨ You're a heart-centered entrepreneur and feel empowered by your business, you just need a bit of guidance & support to clarify your direction and release the mind-drama that blocks you from your blessings.
✨ You're on the brink of an awakening and in need of a spiritual soundboard to support your journey into personal & business development. Basically, shit has been getting weird — you know its all for a divine reason but would love confirmation that you're not going crazy + support on how to keep your energy in check.
✨ You're ready to fully step into your purpose and know you need help reprogramming your mindset to really get into alignment with your next level.
✨ You want to scream how amazing your business is from the rooftops but feel resistance when it comes down to actually doing it. You're ready to learn the art of mindfully marketing yourself in a way that feels abundant, authentic, and totally freeing.
✨You're tired of trying to figure everything out on your own and beyond ready to collapse time by working intimately with a mentor that feels like a friend, knows her shit when it comes to biz - branding - marketing, and understands you on a soul-level.
✨ You're down with the woo and excited by the idea of blending soul-work with strategy. Our time spent together will be balanced between strengthening your intuition and embracing the inner & outer work it takes to get you where you want to be.
You're in alignment with this program if:
✨ You're an entrepreneur centered in your creative expression. i.e. creatives, coaches, beauty/wellness professionals, etc. You see & spread beauty + light through your craft 24/7.

✨ You're ready to step forward as the face of your brand by infusing your heart & soul into your presence.

✨ You already feel like you've tapped into success in your business, you're ready to build a brand presence that helps you communicate that.

✨ You invest in yourself because you believe in yourself. It feels like the right time to invest in your business because you're 100% ready to step into your purpose and expand.

✨ You're committed to your big vision & highly engaged, meaning you're ready to make the time + do the work it takes to get where you want to be.
What my clients are saying
Here's what you can look forward to:
3 months of continuous support in a sacred container completely customized for your unique needs. You'll receive on-going mentorship via 4 private calls per month (12 total) and unlimited e-mail support between sessions.